La marca de pintauñas OPI y Xbox han anunciado una colaboración para vender tintes con colores 'inspirados en los videojuegos' que desbloquean ítems para Halo y Forza.
La marca de pintauñas OPI lanzará una colección de doce tintes con la colaboración de Xbox que permitirán desbloquear ítems exclusivos para Halo Infinite y Forza Horizon 5, además de participar en el sorteo de mandos inalámbricos de Xbox Series con colores exclusivos. La colección OPI x Xbox ya está disponible en Estados Unidos en la cadena de tiendas ULTA y llegará a España y otros países el 1 de febrero a través de la tienda en línea de OPI y otros comercios como Amazon.
En el comunicado publicado en el blog oficial Xbox Wire especifican que en "tiendas seleccionadas de todo el mundo, las compras de pintauñas OPI x Xbox desbloquearán contenido en el juego especial tanto para Halo Infinite como para Forza Horizon 5".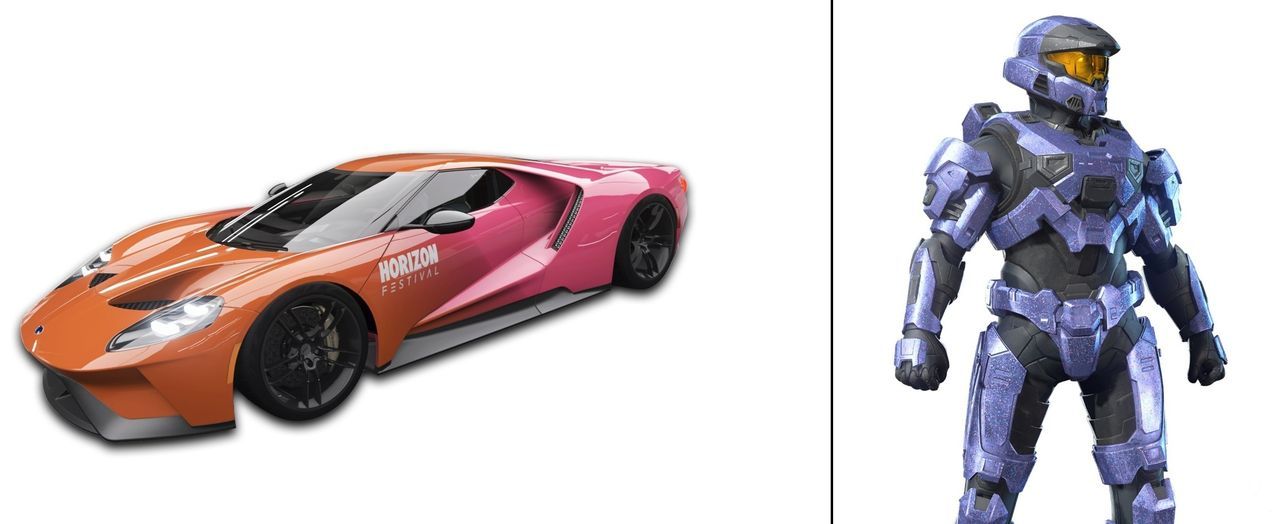 El barniz de uñas se venderá por 10,50 dólares y el barniz de uñas de larga duración Infinite Shine costará 13 $ estadounidenses. No se ha especificado el precio en euros. Los GelColor y Powder Perfection solo se venderán en salones de belleza.
Los colores disponibles son Quest for Quartz, Pixel Dust, Heart and Con-soul, The Pass is Always Greener, Sage Simulation, You Had Me at Halo, Racing for Pinks, Suzi is My Avatar, Trading Paint, Can't CTRL Me, Achievement Unlocked y N00berry; los cinco últimos forman parte de la colección Powder Perfection.
Los pintauñas "dan vida a los mundos virtuales de los juegos de Xbox Game Pass"
A través de las redes sociales de OPI en Instagram y TikTok se sortearán mandos inalámbricos de Xbox en los colores Achievement Unlocked, Racing for Pinks y Can't CTRL Me. Desde Microsoft explican que los 12 colores elegidos "dan vida a los mundos virtuales de los títulos de Xbox Game Pass y frases populares del videojuego".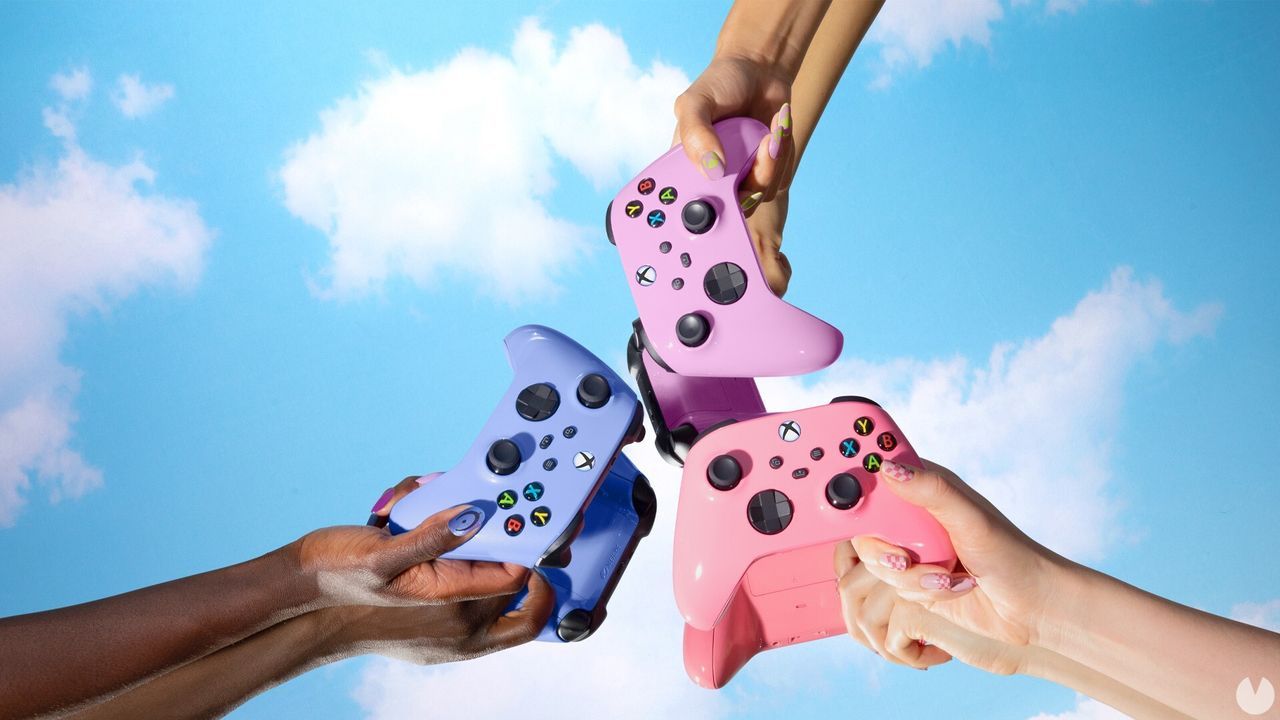 Hablando de Xbox Game Pass, este martes se anunciaron los juegos que llegarán al servicio durante la primera mitad de enero: Mass Effect: Legendary Edition, Outer Wilds, Spelunky 2, The Anacrusis, The Pedestrian, Gorogoa, Olija y Embr. Todos ellos estarán disponibles tanto en consolas como en ordenador.