Descuentos en PlayStation Store hasta el 13 de octubre en multitud de juegos para PS4 y PS5, con grandes juegos y sagas superventas.
Sony ha anunciado una nueva promoción de ofertas en PlayStation Store que abarcan grandes juegos de PS4 y PS5, con descuentos en más de un centenar de títulos. Los precios rebajados estarán disponibles hasta el 14 de octubre. Así podemos encontrar juegos como Call of Duty: Modern Warfare, The Last of Us Parte II y DOOM Eternal así como algunas novedades de PlayStation 5 como Returnal, Sackboy Una aventura a lo grande -también con versión para PS4- o Cyberpunk 2077, que tiene prevista una actualización gratuita para la nueva generación de consolas.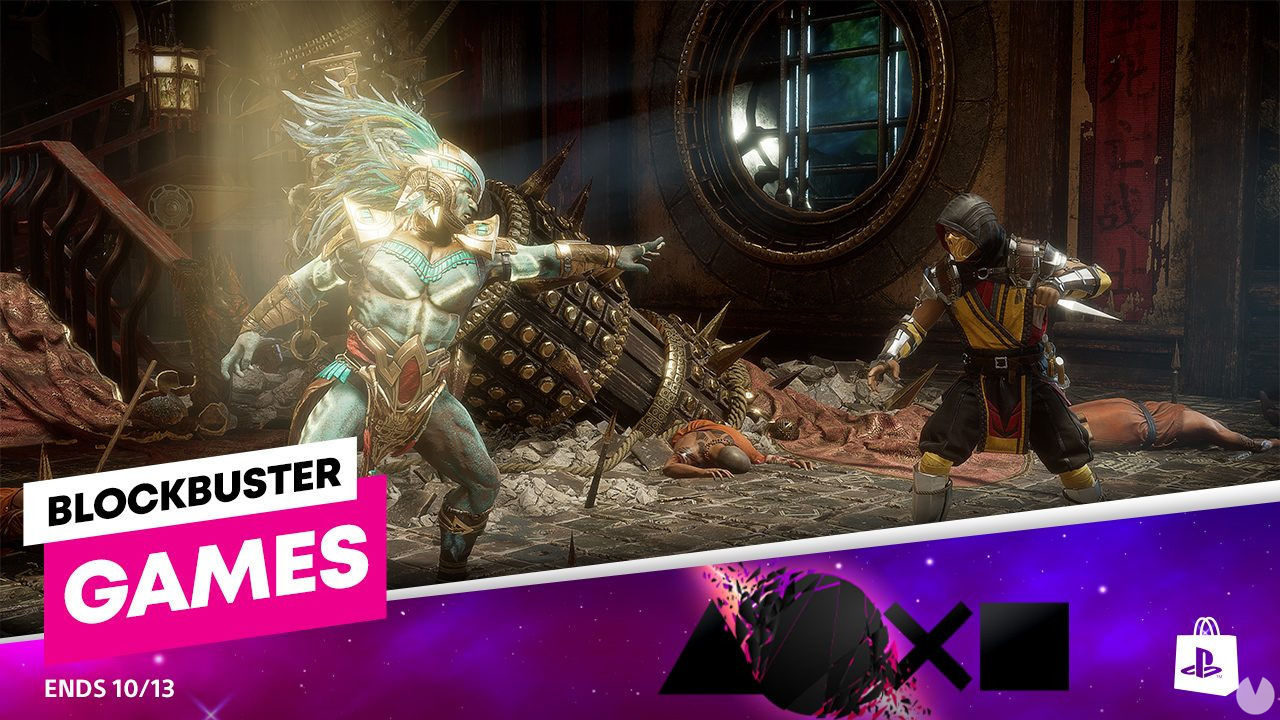 Algunas de las ofertas más destacas son las siguientes, después podéis consultar el listado completo.
Returnal: 59,99 €
Sackboy Una aventura a lo grande: 44,79 €
Outriders: 41,99 €
Call of Duty: Modern Warfare: 34,99 €
Cyberpunk 2077: 33,49 €
DOOM Eternal: 27,99 €
The Last of Us Parte II: 25,99 €
Resident Evil 3 Remake: 19,79 €
One Piece: Pirate Warriors 4: 19,59 €
Assassin's Creed Odyssey: 17,49 €
Mortal Kombat 11: 17,49 €
Star Wars: Squadrons: 15,99 €
Dreams: 15,99 €
Ace Combat 7: Skies Unknown: 9,79 €
Battlefield: 5 5,99 €
Shenmue III: 5,99 €
Todas las ofertas para usuarios estándar